French Cooking Recipes
Categorized by Ingredient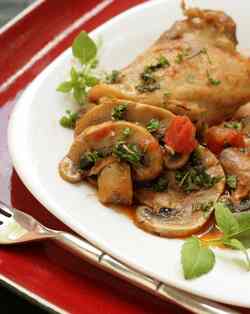 Here you will find some of the French cooking recipes on EFF sorted by ingredient.
If you are looking for a particular recipe, be sure to have a look at the complete index: French Recipes Index.
You can also use the site search box in the upper right hand corner at any time while browsing this site to find other French cooking recipes.
Enjoy!

---
Return to Easy French Recipes.
New!

Comments

Have your say about what you just read! Leave me a comment in the box below.