Praline Recipe
Ground Candied Nuts
This praline recipe is for a ground candied nut preparation used as an ingredient in French recipes. In France, one can buy praline in the grocery store, but homemade is so much better and fairly easy to make.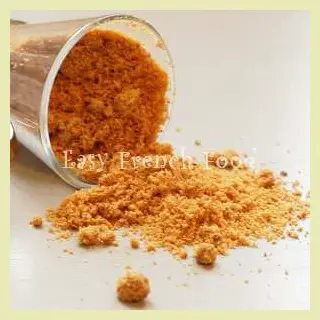 Praline Recipe Notes
Nuts. You can make this with just about any combination of nuts you wish. Hazelnuts and almonds are more traditional, but pine nuts, walnuts, pecans, pistachios, or peanuts would all work as well.
Skins. If you want a more refined effect, you may wish to skin the hazelnuts by placing them in a clean dish towel as soon as you remove them from the oven. On the countertop, rub and roll the nuts around in the dishtowel to loosen and remove the skin.
Storing. Ground pralines can be stored in an airtight container on the pantry shelf for several months. Praline paste, on the other hand, is much more likely to go rancid and should be kept in the refrigerator for not more than a couple of weeks.