Tomato Cream Sauce Recipe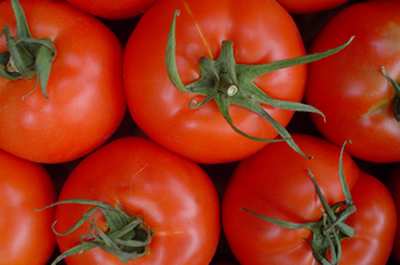 This easy tomato cream sauce recipe is known as aurora sauce in France. It is made like a bechamel sauce with tomato paste and cream added at the end. It is often served with poached eggs or chicken in France, but you could use it on gnocchi, ravioli, or any of your favorite pasta dishes.
Sauce Aurore
Makes a bit more than 1 cup sauce
Ingredients
4 tablespoons butter, divided
2 tablespoons flour
1 cup chicken stock
2 tablespoons tomato paste
2 tablespoons heavy cream
salt and pepper
Directions
Melt two tablespoons of the butter over low heat and stir in the flour with a wooden spoon. Cook while stirring for two minutes. Add the stock, two tablespoons at a time, whisking the mixture to a smooth consistency after each addition. When you've added about half the liquid, you can add the rest all at once.
Whisk in the tomato paste and continue warming on low to medium heat until sauce thickens. Whisk as needed to prevent it from getting lumpy.
Remove from heat and stir in the remaining two tablespoons butter and cream. Add salt and pepper to taste.
New!

Comments

Have your say about what you just read! Leave me a comment in the box below.