Onion Sauce Recipe
This onion sauce recipe, known as Sauce Soubise in France, is made using the same technique as a bechamel sauce.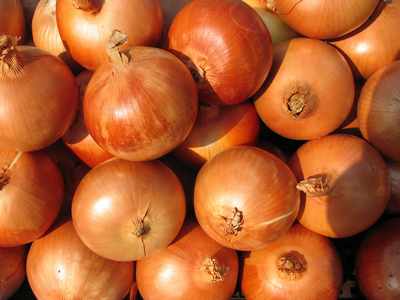 You could serve it on a simple grilled meat such as lamb or pork. It would also go well and add some substance to steamed vegetables, or try it on a baked potato.
In this recipe, you can puree the onions before adding them to the sauce. This is often done in France to give a more refined sauce, but it isn't necessary and I wouldn't bother if you are just looking for a quick way to add some extra flavor to your meal.