What is Foie Gras?
Foie Gras, which literally means fat liver in French, is a specialty of the south-western as well as the Alsace region of France. It is obtained by force feeding ducks or geese so that their liver enlarges. Supposedly this is without health consequences for the animal, although some people consider it a cruel practice.
A Food for Celebrations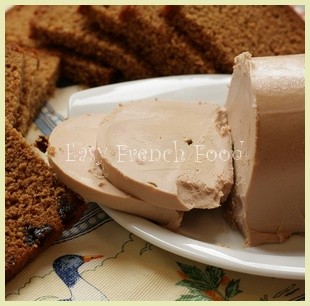 Foie gras is considered a delicacy and eaten throughout France on special occasions. Buying it for the first time can be a bit intimidating, as it is sold in a variety of ways. Here are a few points to keep in mind:
Serving Suggestions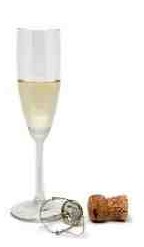 It is best appreciated as a
canape
on a small square of lightly toasted white bread. It is often served at cocktail hour with Champagne. Or it can be featured as a first course to an elegant meal, perhaps accompanied by a
Sauternes wine
.
Nutritional Information
While it has few of the nutritional benefits of regular liver and a hefty packet of calories (about 130 calories for a 1 ounce serving), a small amount will do no harm and you will be enjoying one of France's gastronomical greats.
Return to Gourmet Cooking Supplies.