Here is a selection of wine accessories gifts for wine lovers. Just about anything you need to enjoy une bonne bouteille de vin.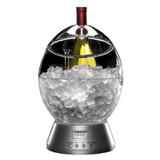 Wine Bottle Chiller
Great for when you have forgotten to put the wine in the refrigerator, or to keep an already chilled bottle cold. Includes electric, sleeves, instant and marble models.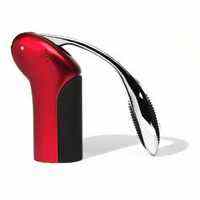 Wine Bottle Openers
There is a method for opening a bottle of wine to suit everyone. Choose from the classic waiter corkscrew, electric, air pump, extractor and lever models. These are wine related gifts that are sure to be used.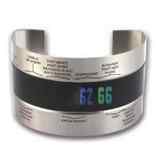 Wine Thermometer
Choose from probe, laser, or collar models and always be sure you are serving your wine at a correct temperature.